May 12, 2011
Comments Off

on E-Coat Spells Relief for Shop Workers in New Orleans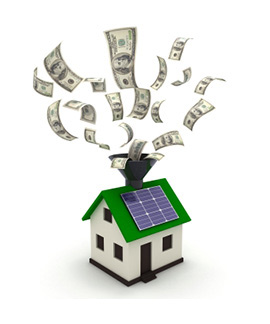 According to the Old Farmer's Almanac, summer starts on June 21st this year. If you work in a shop or warehouse that's not air conditioned and has a metal roof you would probably argue that it started over a month ago. Employees at such a place in the New Orleans area just got some major relief. The roof of the shop they work in got coated with Insuladd E-coat.
Last month we coated the roof over at Hose Guys located at 2569 Hickory Avenue in Metairie, Louisiana – right outside of New Orleans. We used a couple of temperature dataloggers to monitor the temperature for weeks before and days after the coating was applied. Results? An average drop of over Twenty Degrees Fahrenheit.
Instead of bragging on and on about the outcome of this project myself, I'll simply share parts of an email we got from the business owner.
Just a quick note to let you know how pleased we are with the results of our Insuladd roof coating project. …Our 5,000 square foot shop is used about half for service operations and half for warehouse storage. Even before Larry Haines told me the before and after temperature numbers I could tell that the coating made a significant difference. Previously the inside of the building would be much hotter than the ambient outside temperature even on a mild sunny day and you could feel the heat radiating from the inside ceiling. After the coating was applied it was obvious that there was much less heat radiating down from the ceiling. I also noticed that coming in early on a Monday morning, the building was not near as hot as it would have been in the past after being locked up for two days of constant sunshine. Needless to say our technicians who work in the shop are happy with the improved working conditions and the prospect of the heat of summer not impacting them so dramatically as in the past.

– Stan Benoit